RBS has developed an extensive range of software packages, named Cosmos for a variety of Collections functions such as;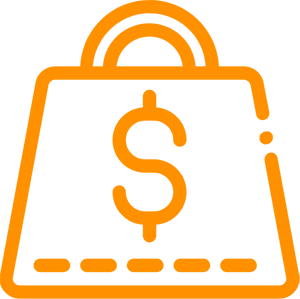 Debt Collection Agency collections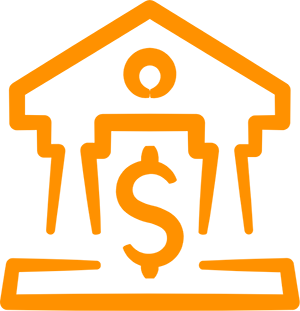 Hub Collections so Banks can manage portfolios with outside DCAs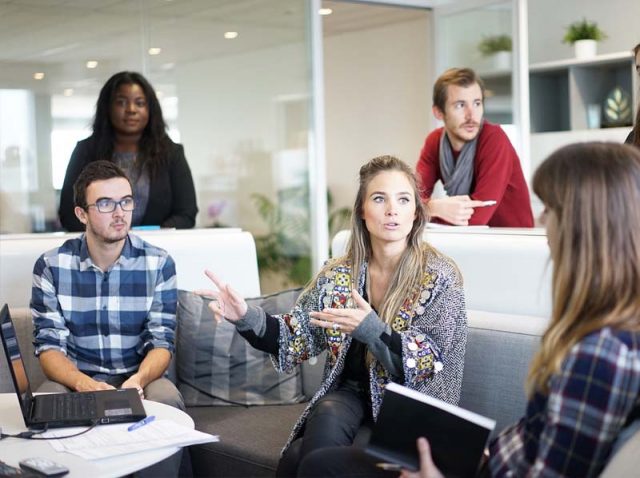 The debt collection landscape keeps changing, but a simple fact remains – organisations need find the best way to contact and communicate with their customers and ensure they successfully collect from customers when right part contact is successful and ensure they successfully collects from customers when they do connect. The availability of multiple data sources- including social media- and contact channels empower the most effective collection shop to connect and collect with more precision than ever before. However, rising debt portfolios, including MACC & SACC loans, as well as tighter regularity requirements, can hinder performance. They can lead to increased write offs, loss of business, and litigation and penalties when organisations don't have the agility to quickly adapt to a complex and changing regularity environment. 
Predictive Dialler with Robo messaging & Payment channels and AMD
COSMOS has a fully designed and integrated Predictive Dialler system that includes powerful functionality, flexibility and value, and is state of the art technology.  This dialler has been developed to work seamlessly with the Cosmos NexusDB database and requires no import/export process to create campaigns or run reports.
System Installation and Integration
We anticipate the majority should be moved across and operational within 2 weeks.  This has already been done painlessly during a conversion from Mercantile Systems for Charter Mercantile Agency.
We can migrate across on a recommended client by client basis to lessen the impact of any productivity issues.   Such a fazed in approach has been proven for many systems in the past and in particular we have done this on most sites already.  Once a client is converted across to COSMOS it is operational immediately.
Creation of form letters and templates can be imported from MS Word.  The various account and client types are easy to create.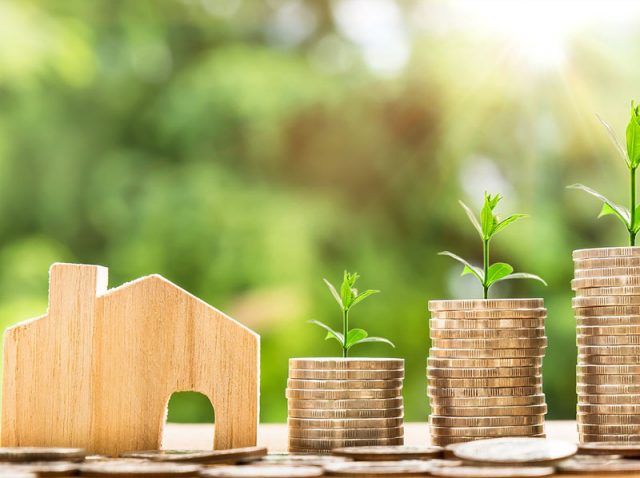 COSMOS addresses today's burning debt collection issues:
Finding the right channel to connect with debtors.
Increasing competition in the race for payment share.
Complex, changing regulations.
Impact of social media.
Evolution of consumer attitudes towards debt.

Taking on more of it.
Want to repay, but collection tactics make it tougher
Desire more control over the process.
Expecting better service and flexibility from creditors.

Variable agent/third-party performance and attrition.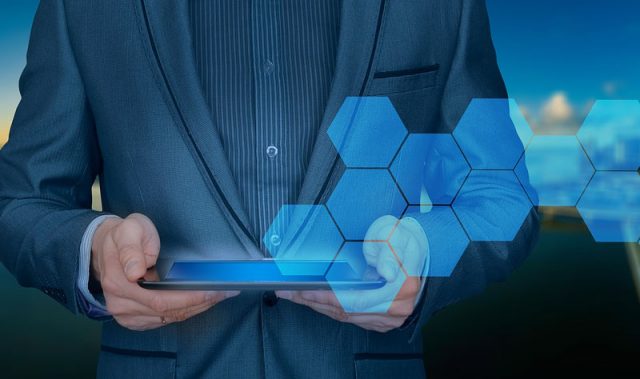 Work smarter and drive debtor connectivity
Measure results: leverage more than 50 out of the box reports and easily build dashboards to analyze business by portfolio, portfolio group, office , workforce hierarchy , vendors and many other criteria.
Improve workflow efficiency:
Improve the user experience
Fine-tune collections treatments and compliance
Simplify compliance
Streamline payment arrangements
Sharpen Strategies with analytics
Reach consumers through their preferred channels
Software-as-a Service deployments option
Protect sensitive data with ironclad security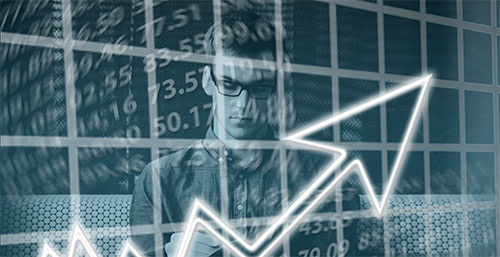 So what does Cosmos do differently?
Charter has Introduced Robotic Process Automation into its Cosmos collection system. This automation comprises three components.
Portfolio Management Console
AutomatedTracing
RoboDialer
For nearly 20 years Cosmos has been collecting data as the files are worked.
Activity based costing, recording time and disbursement cost and calculating a real time P&L per file
Database fields for all individual actions (as opposed to the data being lost in general notes fields)
The Portfolio Management Console – Roger:
Cosmos has now evolved to incorporate adaptive decision trees guided by machine learning.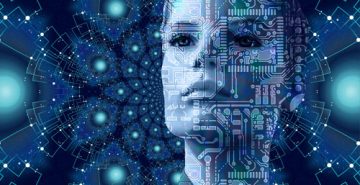 Debt Ledger Card
Roger priorities accounts and ensures his human colleagues are always directed to the accounts with the highest propensity to pay
Where the customer is unresponsive, Roger will mix up the contact attempts (i.e. rotate phone/sms/email contacts) and ensure phone attempts are varied around the clock
Roger is 100% compliant at all times
The benefit is that now thousands of accounts are bulk actioned with the appropriate templates designated for each customers criteria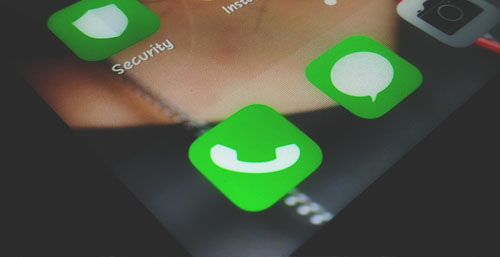 Robo
Dialer:
The Robo Dialer is a fully integrated VoIP dialer, with answering machine detection capability and has the ability to leave robotic messages (on the ever increasing amount of voicemails/answering machines) without a collector's time being spent leaving the message
The benefit here is that thousands of messages can be left daily without the intervention of a human
The Robo Dialer is monitored real time by Roger, to ensure the dialer is ringing at the optimal time
Because The Robo Dialer is in house, it is 100% integrated into all collection activity and it's 100% compliance record remains