Want to see how high your profits can jump?
No one knows your business better than you and the team at Real Business Software (RBS) can give you the edge when it comes to your competitors. By replacing your current system with COSMOS you will be able to reduce costs and increase profitability and productivity, all without extra time or effort.
How?
Through integrated robotics that automate the collection process sequence
Cosmos has inbuilt rules that remove decision making from your collectors
Keeping your collectors talking to right party contacts
COSMOS will give you the control you have only dreamt about.
Who should use the RBS COSMOS system?

Debt Collection Agencies and Debt buyers


Banks, Credit Unions, and other Specialist Credit Providers


Cosmos is customized for use for Collection Agents, Debt Buyers, Telcos and Banks for their Collection departments as well as managing portfolios with DCA's.
Everything Personalized to YOU
Portfolio Management Controller – Roger
Cosmos has now evolved to incorporate adaptive decisions trees guided by machine learning, developed by Dr Geoff Harris,

a

Data Scientist, who is the architect of Cosmos.
We have designed a robot to facilitate portfolio management.
Roger is now qualified to replace the time consuming, expensive, and sometimes irrational decision making process currently made by collectors.
Roger monitors all the database fields and collection activity, then identifies the customers preferred contact medium.
Cosmos has been designed with the latest technology, specifically for the windows environment.
Scaleable to thousands of users.

Intuitive point and click intelligent design.

Cost saving and QA features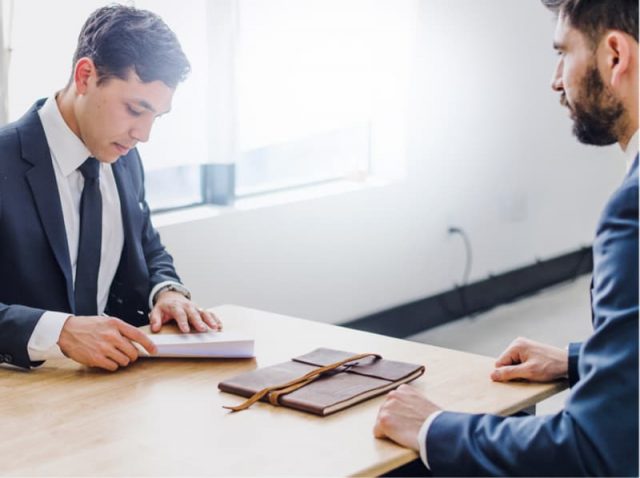 Activity Based Costing
Activity Based Costing (ABC) on all ledger card activity.

ABC enables accurate profit/loss statistics on every account. P & L's can be calculated across all portfolios.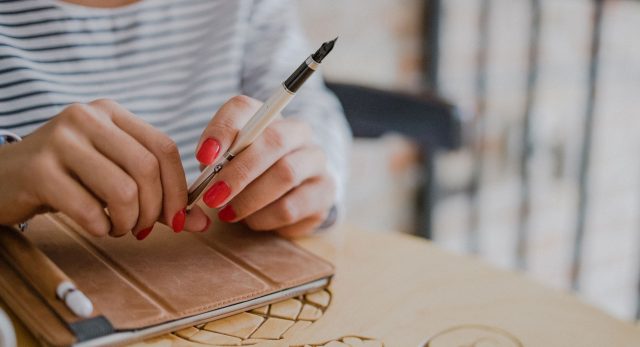 Limits and Controls
Actions limits definable per client/debt range.

Control the number of phone calls made and number of letters sent on any file.

Limit and control features prevent cost overrun on your files or on inappropriate debts.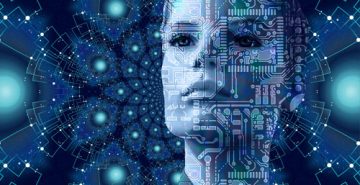 Superior Technological Integration
Sophisticated legal process "wizard".

Cosmos contains a document scanning/imaging system along with built in txt and emails.

Optional digital predictive dialer fully integrated in the same database with ability to be used by single operator for small range accounts.

Mail outsourcing.

Simple importing and exporting of data and online web access.